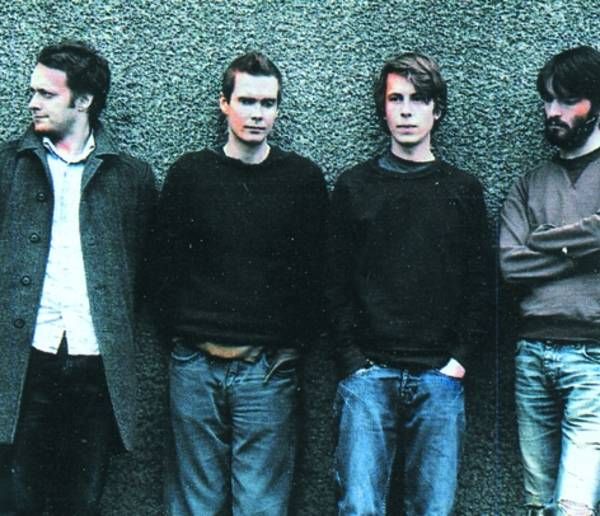 We talk rarely about Iceland. But about Icelandic music, we know only one band : Sigur Rós.
This ambient/post rock band from Reykjavik, whose the songs are unique and a bit closed to some songs of Radiohead, is currently known for their 2 last albums, "Með suð í eyrum við spilum endalaust" and "Valtari".
About "Valtari", the band has create a series of 16 "films" (actually 15 are released), called The Valtari Mystery Film Experiment : the band has given a dozen film makers the same budget and asked them to create whatever comes in to their head when they listen to songs from the band's forthcoming album. The idea is to abandon the usual approval process from Sigur Rós, and allow film makers utmost creative freedom.
Here is the 15th "film" of the series, called "Varúð".